After School Club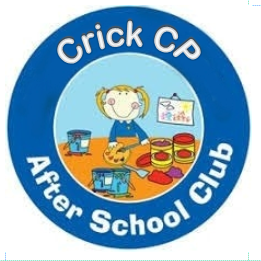 From September 2019, the Mrs Dykes and Mrs Davies will be taking over the running of after-school club. The club; Crickhowell Community Primary After School Club is independent of the school, though it rents school premises for the running of the club.
The club is registered with the Charities Commission and is a 'not for profit' organisation that exist to provide a service for the parents of pupils at Crickhowell Primary School.
The 'after school club' runs for one hour and 55 minutes from 3.20pm -5.15pm.
Payment and registration will be completed through the number listed below.
07749531136
The phone will be on during the day to take messages, though staff wll be working with the exception of lunchtimes when they will check messages.
The outline for the weeks activities are below:
Monday-Messy Monday, craft and painting
Tuesday-Tuneful Tuesday-music jam, dance beats, just dance
Wednesday- Weird Wednesday-horrible histories, science
Thursday-Thinking Thursday-mindfulness, healthy snacks cooking , team sports and games
Friday-Fun Friday-table tennis, zipwire and fun activities!
We will aim to provide healthy snacks, such as, vegetable batons with dips, fruit salad and yoghurt, toast, milk, water, squash, sandwiches.